My Listings & Recent Sales
Let me help you find a home
I'll work tirelessly to find the perfect place for you to call home!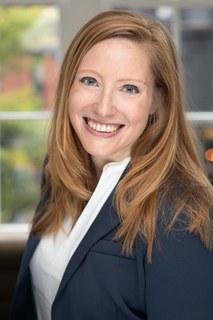 After over 15 years in the corporate world of IT & business solutions, Fiona has honed the fine art of project management and client facing problem solving. Having worked with a who's who of Fortune 500 companies, she's no stranger to finding innovative ways to solve complex and time-sensitive problems for her clients. Her dedication and tireless work ethic are incredible assets to clients.
Fiona's passion however doesn't end at the boardroom door; over the past 10 years she's explored the depths of the local food scene to share old favorites and hidden gems with her fellow Bostonians and fans well beyond The Hub. As a successful food journalist in her own right, her culinary adventures have been featured in various print and film publications around the city. She also curates her own blog: A Boston Food Diary.
Fiona brings excitement with her unique background to guide you on the journey of finding the perfect home. Her passion for helping people achieve their dreams, coupled with an insider's appreciation for the city, ensures her clients realize the lifestyle they've always desired.
In addition to her bachelor's degree in pre-law, Fiona is a Massachusetts certified mediator. She also holds advanced accreditation in wine and spirits, as well as a certificate in cheese studies.